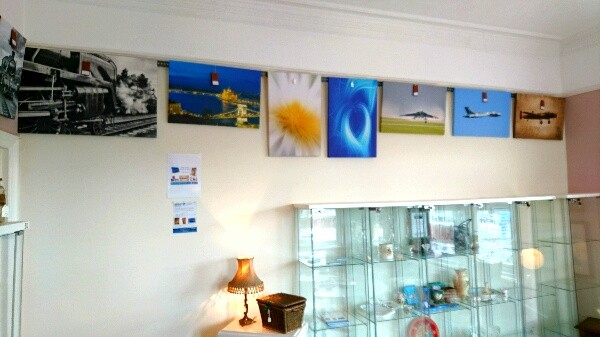 New GDMK Images Shop Outlet in Sandiacre
I have been fortunate enough to secure wall space in another great retail outlet.
My new outlet is located within the Sandiacre Antiques Emporium which is above Glorious Homes at 50a Station Road in Sandiacre.
Within the emporium you can find same great gifts including Antiques, vintage, clothes, jewellery and collectibles such as Dinky and Corgi toys.
I currently have a wide range of scenes on show which you can buy directly from the shop. You can also collect any web purchase from here and save on P&P!
I'd like to thank Tyna for this great opportunity and hope you drop by as there are some great things to see and buy in her shop.
If you have any questions about buying from my retail outlets then please contact me
Thanks for reading
Gary