Personalised Aviation Clothing Now Available Online
Take Our Base Aviation Themed Clothing Designs and Personalise Them!
We are delighted to announce our personalised aviation clothing range is now available online. Following many enquiries and custom orders over the show season, we have decided to make our personalised aircraft clothing service available online.
At last, you can create a completely personalised garment to commemorate or remember a family members service with your own words and aircraft design. You might just want an aircraft design with your own unique words or phrase – that's perfectly fine as well.
Your words can be anything and might include
Service Dates
Missions Completed
Airfield Served at
Mission Totals
Date Last Sortie Flown
Names
In fact, pretty much anything you can think of!
What Clothing Can I Personalise?
Our entire range of childrens and adults clothing is available for you to create your personalised garment including
What Aircraft Are Available For Personalised Clothing?
You can take any of our current embroidered aircraft designs. The list will of aircraft types will continue to expand and currently includes the following aircraft
Avro Anson
Avro Lancaster
Avro Shackleton
Avro Vulcan
Hawker Hunter
Hawker Hurricane
Hawker Typhoon
De Havilland Mosquito
Supermarine Spitfire
Blackburn Buccaneer
Handley Page Halifax
Vickers Wellington
Eurofighter Typhoon
F4 Phantom
Panavia Tornado GR4
Sepecat Jaguar
Sea Harrier
EE Lightning
Douglas C-47 Dakota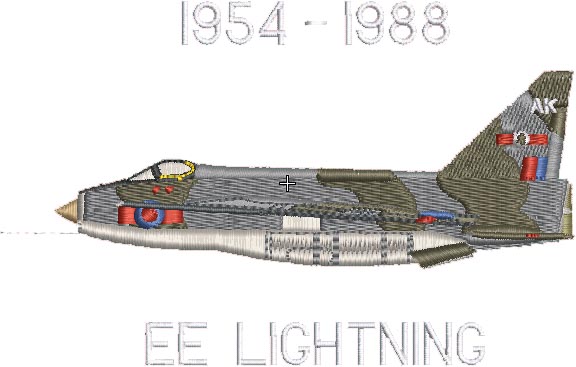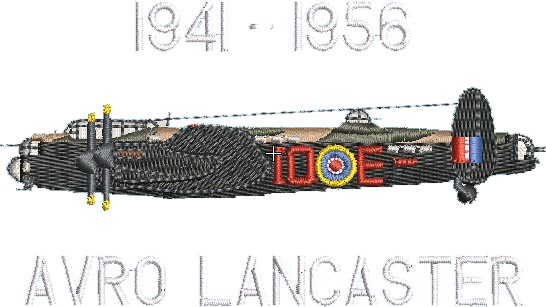 How Can I Personalise The Aircraft?
Our base Classic Military Aircraft range of clothing features an embroidered aircraft with the aircraft types service dates above and the aircraft's name below.
You can personalise the following aspects –
The wording above embroidered aircraft
Aircraft details such as aircraft code letters and squadron colours
The wording below embroidered aircraft
Below is an example of the subtle differences available in your customised aviation clothing design – an 11 Squadron Lightning and a 5 Squadron Lightning. All you need to do is replace the standard words with your own words to finish this custom aircraft design.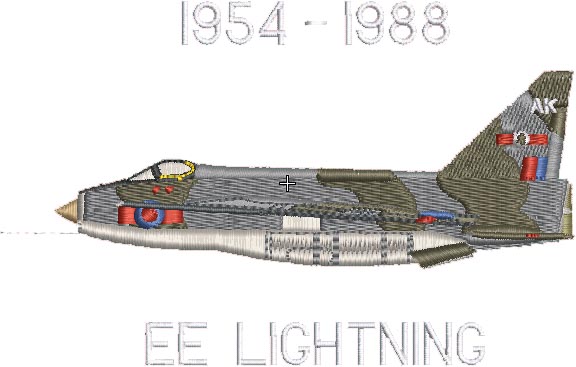 Order Your Personalised Aviation Clothing Now!!
Order your personalised aviation clothing now and celebrate your families military heritage!
New aircraft types are added regularly, so why not subscribe to our mailing list and find out 1st when new designs are released!
Thanks for reading and don't hesitate to reach out if you have any questions
Gary, Dawn & Kay
Recent Posts on GDMK Images
Share this article about our personalised aviation clothing with your friends and family …. thanks!