Why Winning Christmas Presents Is So Easy
Winning Christmas presents is so easy because we made it super easy to get 2 shots at winning some!
Christmas is just around the corner so is the annual GDMK Images Christmas competition.
Where has this year gone to? Time seems to have flown by so dont waste any more – get your competition entries in!
Because this year has been so successful, we wanted to share our joy with you and give you the chance of winning Christmas presents for you or your family. Not only that but you can win not just 1 christmas present, but win 2 christmas presents!!
Entry was simple but time has run out but keep on reading on!
You could have won 2 christmas presents just like these below!!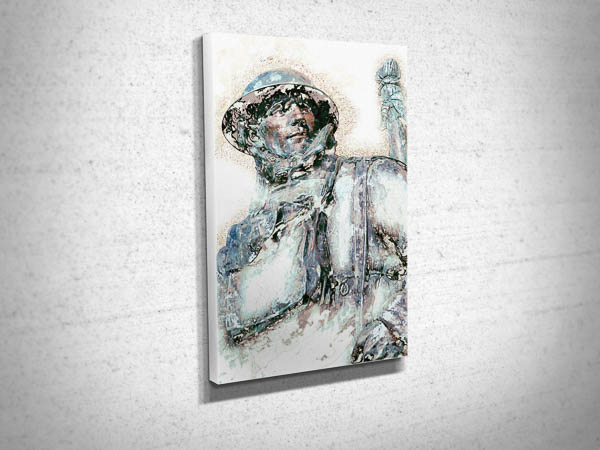 What You Could Win and How to Enter
The first present will be a 24″ x 16″ canvas print of your choice from our online pictures.
The second present will be a hardcase for your mobile phone*
Entry is simple – just fill in the basic details below to get a single entry to the competition!
Not only could you win 2 presents, but if you fill in all fields then you will get two entries into the Christmas competition!!
Yes, fill in all fields and get two chances to win!!
Sorry Guys n gals this competition is closed
Olivia Smith won the canvas and phone case after entering at Derby Night Market.
Dont despair as the next competition will be announced in the new year. It will be a subscribers only competition so you better get signed up for a chance to win!!
*Phone case presents are only available for the following phone types
Amazon Fire Phone BlackBerry Z10 Google Nexus 5 Google Nexus 6 HTC One M7 HTC One M8 HTC One M8s HTC One M9 Huawei Ascend Mate 7 Huawei Ascend P7 Huawei P9 iPhone 4 iPhone 4s iPhone 5 iPhone 5c iPhone 5s iPhone 6 iPhone 6 Plus iPhone 6s iPhone 6s Plus iPhone SE LG G3 Motorola Moto G Samsung Galaxy Alpha Samsung Galaxy J5 Samsung Galaxy Note 3 Samsung Galaxy Note 4 Samsung Galaxy S2 Samsung Galaxy S2 Plus Samsung Galaxy S3 Samsung Galaxy S3 mini Samsung Galaxy S4 Samsung Galaxy S4 mini Samsung Galaxy S5 Samsung Galaxy S5 mini Samsung Galaxy S6 Samsung Galaxy S6 Edge Samsung Galaxy S7 Samsung Galaxy S7 Edge Sony Xperia M2 Sony Xperia M4 Aqua Sony Xperia M5 Sony Xperia T3 Sony Xperia X Sony Xperia X Performance Sony Xperia XA Sony Xperia Z Sony Xperia Z1 Sony Xperia Z2 Sony Xperia Z3 Sony Xperia Z3 Compact Sony Xperia Z5 Sony Xperia Z5 Compact
Competition Details
Entry to the competition is by way of completing the form above.
Completion of the required fields will gain 1 competition entry.
Completion of all fields will gain 2 competition entries.
Closing date for the competition is midnight Weds 7th Dec 2016.
A random entry will be drawn on Thu 8th Dec 2016.
The successful winner will have until midnight on Sun 11th Dec to select their two gifts (to ensure the gifts are delivered prior to Christmas). Selection of gifts after this date means delivery will not be guaranteed to arrive before Christmas.
Multiple submissions from the same person will not be accepted – 1 entry for required fields, 2 entries for all fields no exceptions.
Existing customers and active subscribers will receive one automatic entry.
Existing customers and active subscribers will receive an additional automatic entry if they submit a fully completed entry form (an active subscriber is defined as a subscriber who regularly opens and acts on the contents of their newsletter).
No cash equivalent or alternative gifts are available to the winner.
Let your friends and family know winning Christmas presents is easy!