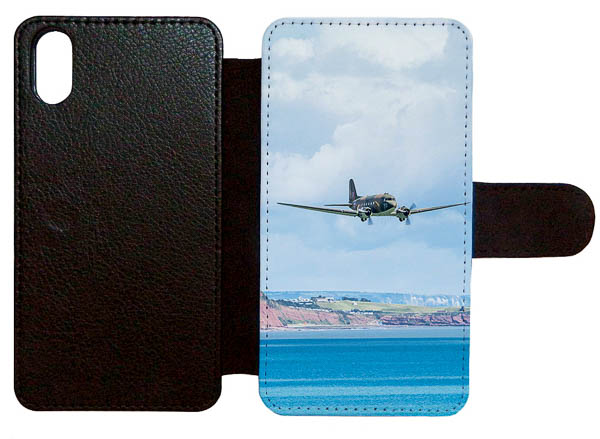 Have you got an iPhone X Samsung S8 or iPad?
If so you are in luck!
We now have hard cases and flip cases featuring all your favourite designs for your new iPhone X, Samsung s8 or iPad Tablet.
All our pictures, artwork and designs are available to you.
All our phone cases are priced at £15 for a hard case and £20 for a flip case. Ipad hard cases are £20 and flip cases are £25.
Phone Cases
Mobile Phone Hard Case – £15
Mobile Phone Flip Case – £20
Ipad Cases
iPad Hard Case – £20
iPad Flip Case – £25
All cases are of the highest quality printed in our own dedicated production facility using industry leading printer technology.
Want To Save A Few Quid?
You can also buy your device case at discounted prices from our event stall at many railway, aviation and military history events around the country.
Our stall is a great way to save a few quid from our online prices. Why not subscribe to our newsletter so you always know which shows we will be at?