BR Loco Data Panel Gifts
We have a huge range of gifts featuring the classic BR Data Panel design.
Virtually every livery carried, be that steam, diesel or multiple unit, is available on our range of products.
The design can be finished with your choice of effect –
Clean
Weathered
Flame Cut
Each weathered or flame cut finish is unique – you could buy two products of the same loco and each will have a unique finish!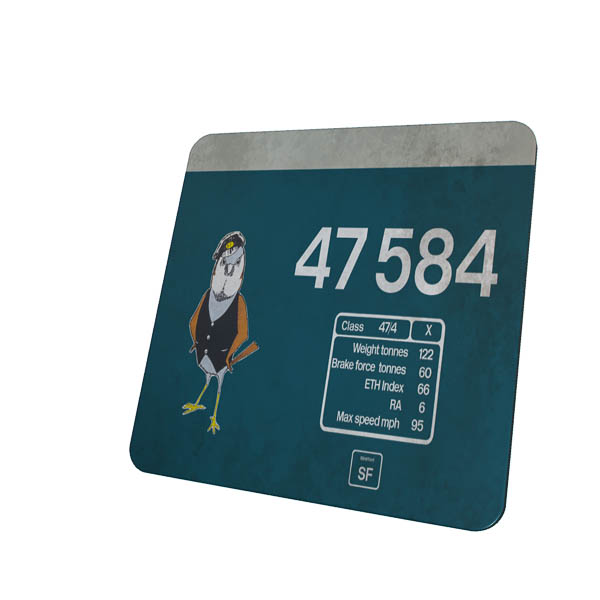 The data panels are also finished with accompanying bodyside decals as appropriate to the specific loco and livery combination –
Depot Mascot Stickers
Scotty Dogs
Highland Stags
Railfreight Depot Plaques
A Random Selection of Data Panel Gifts
see all br loco data panel gifts
Share these BR Loco Data Panel Gifts with your friends and other railway enthusiasts…. thanks!
Request A Product
If you have seen a picture that doesn't have a direct link to a product you would like, then please use the form below to enquire about availability.
GDMK Images Latest News